What We Do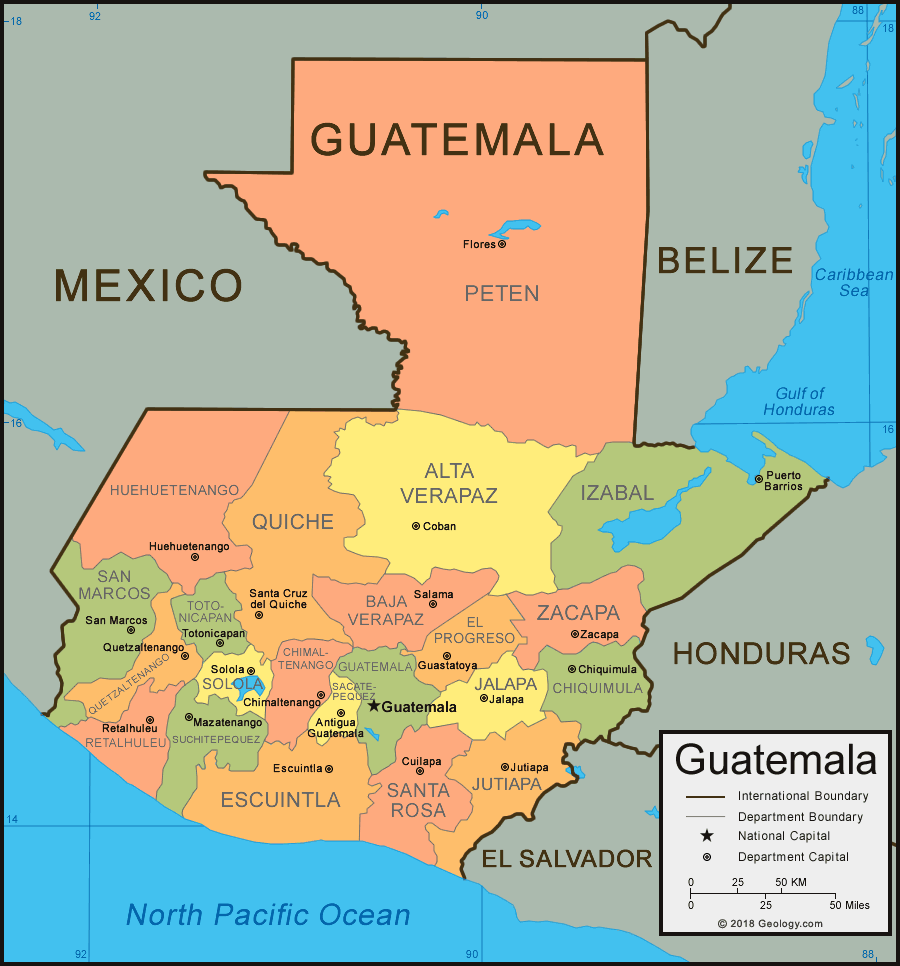 Now
We are currently in the process of raising support to go to Guatemala (formally known as ministry partner development). We love sitting down with people to share about our call to Guatemala and invite them to partner with us in ministry! If you'd like to meet with us, please visit our scheduling page.
Our hope is to get to Guatemala in April, 2021. The only steps we have left before we go are finishing up our ministry partner development and attending a cross-cultural training program in North Carolina. Since we've already hit the 60% benchmark in ministry partner development, we were given the green light to register for the cross-cultural training that will take place in North Carolina in March. We plan to go straight to Guatemala from there when it finishes in April!
Later
Once we arrive in Guatemala, we'll have a number of responsibilities:
Since United World Mission has a young and growing presence in Guatemala, our Regional Leader has asked us to work alongside him and our region's Partner Ministry Liaison to build relationships with local partner ministries and document the needs and opportunities for future UWM missionaries. This will also be an excellent opportunity for us to connect and empower leaders in Guatemalan churches and ministries. We love working with people and building relationships!
Our other responsibilities relate to the urgent need for sound theological education. We will be working with fellow UWM missionaries to start a Bible Training Center in Chimaltenango for Guatemalan pastors and church leaders. In addition, Justin will spend part of his time supporting the IT needs of ProMETA, an online seminary that serves the global Spanish-speaking church. We are excited to see how God will impact the world through us!